Description: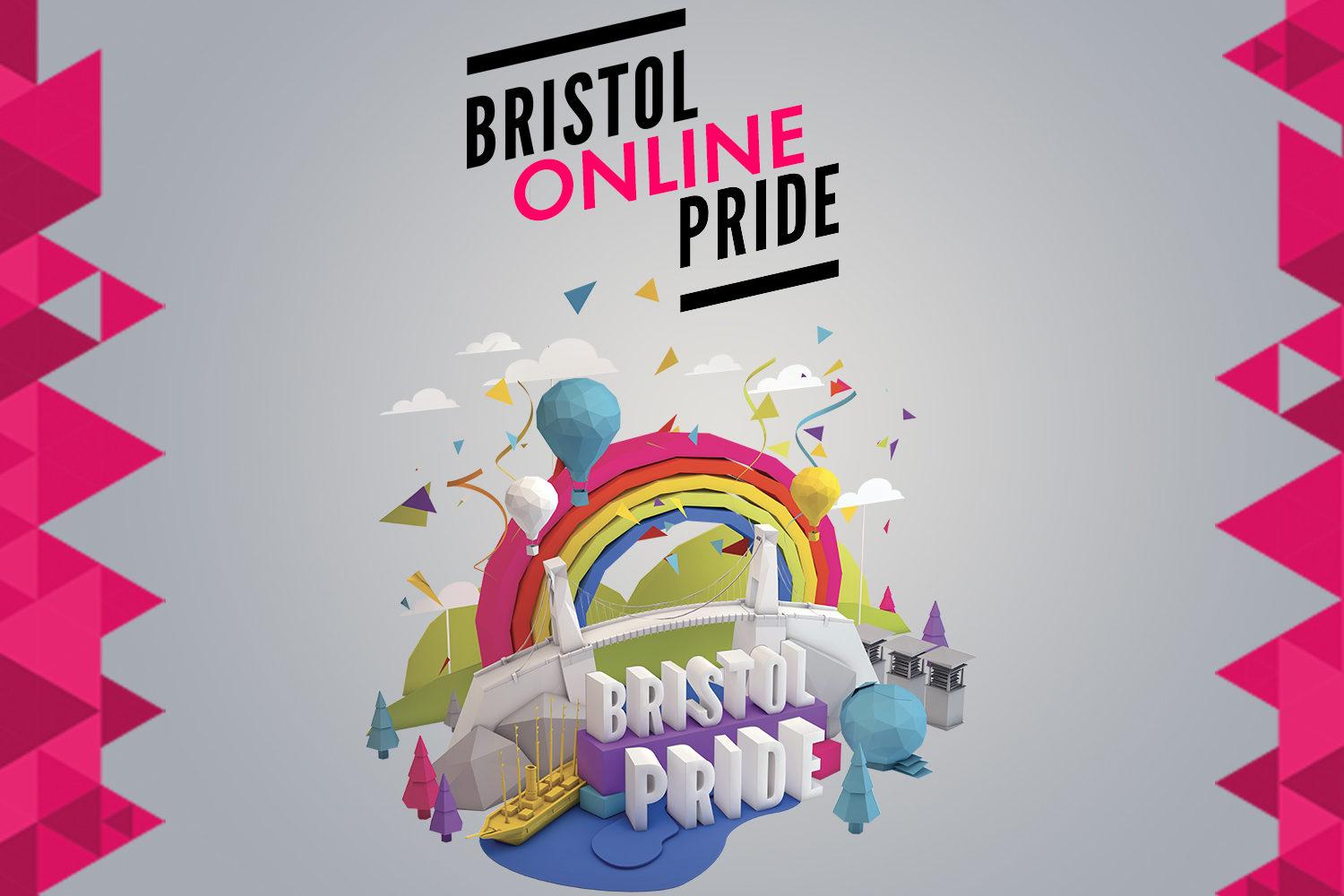 Join us as we take part in the first ever Online Pride in Bristol, along with 40 other Pride acts.

The Pride Day broadcast kicks off in the morning with our Virtual Parade. We'll then bring all of the excitement and action from the Pride Festival on The Downs direct to you, plus an evening afterparty of incredible DJs - all streamed to you for free!

We've got over 40 acts from across our 4 festival stages performing for you this year with newly recorded performances along with archive footage from previous festivals. We'll be sharing all the timings and line up with you over the coming weeks.

Community remains at our heart and at a time when we are all feeling disconnected we'll also be showcasing the LGBT+ charities, support groups and organisations from our community tent along with messages from our 2020 Pride Partners and some very special guests.