On this day four years ago, we hosted the 'world premiere' of our latest concert movie, X - 10 Years Of Sing Out Bristol.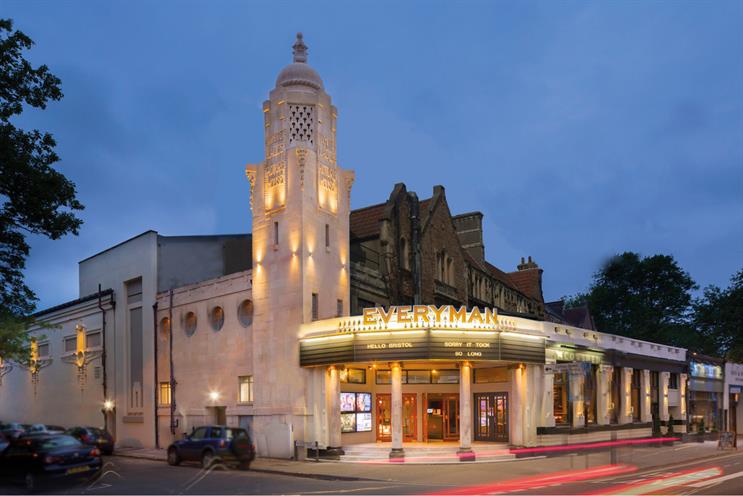 Ever so slightly tongue in cheek, we headed to the Everyman Cinema in Clifton to settle down with popcorn and a drink or two to watch ourselves on the big screen. We even made a couple of spoof trailers for the occasion.
A great night, with thanks to the two Darrens - Flaxstone for editing the video and Armstrong for letting us use his cinema for free. It's unlikely we'll ever be able to repeat this but just another quirky reason why we love this choir.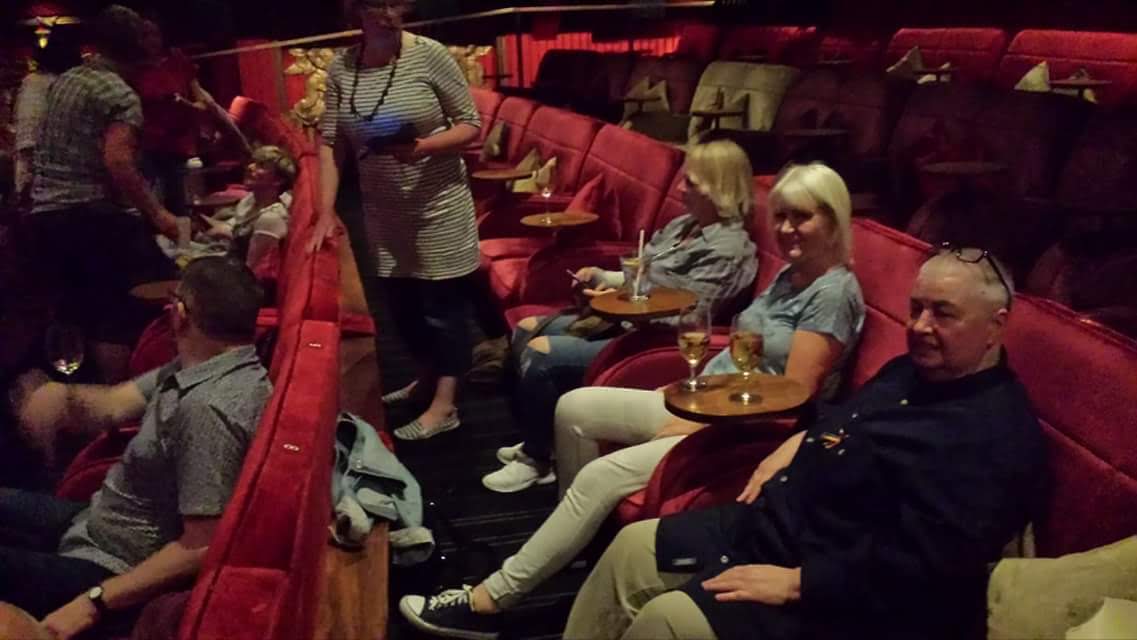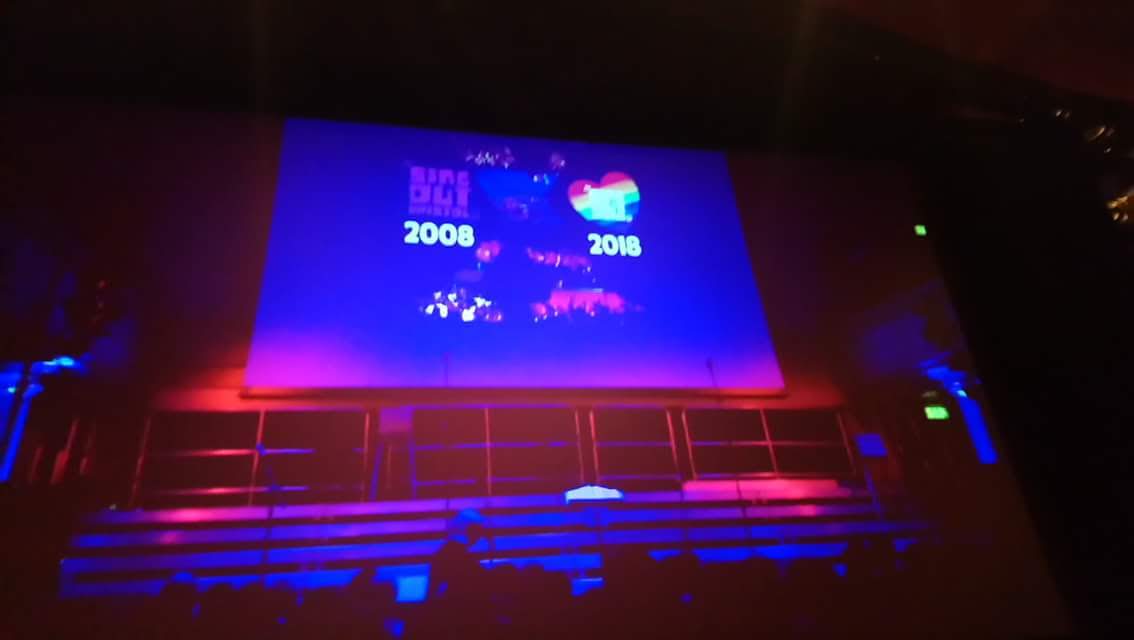 By the way, the concert is still
available on DVD and/or download
.