IMPORTANT: There is NO REHEARSAL this coming Tuesday (4 June 2019)
I have decided in agreement with the committee and the MD team, that we shall not hold the usual feedback session at the first rehearsal after the concert. Instead feedback will be done online this year, giving everyone an equal chance of providing feedback anonymously. More info about how to do this will follow in a separate post.
We have agreed to give everyone next week off - which means that there will be no rehearsal and noone in the rehearsing space on Tuesday 4 June. Instead we suggest to meet up at Brewers Fayre between 7:30 and 9:30. Respond to the event here.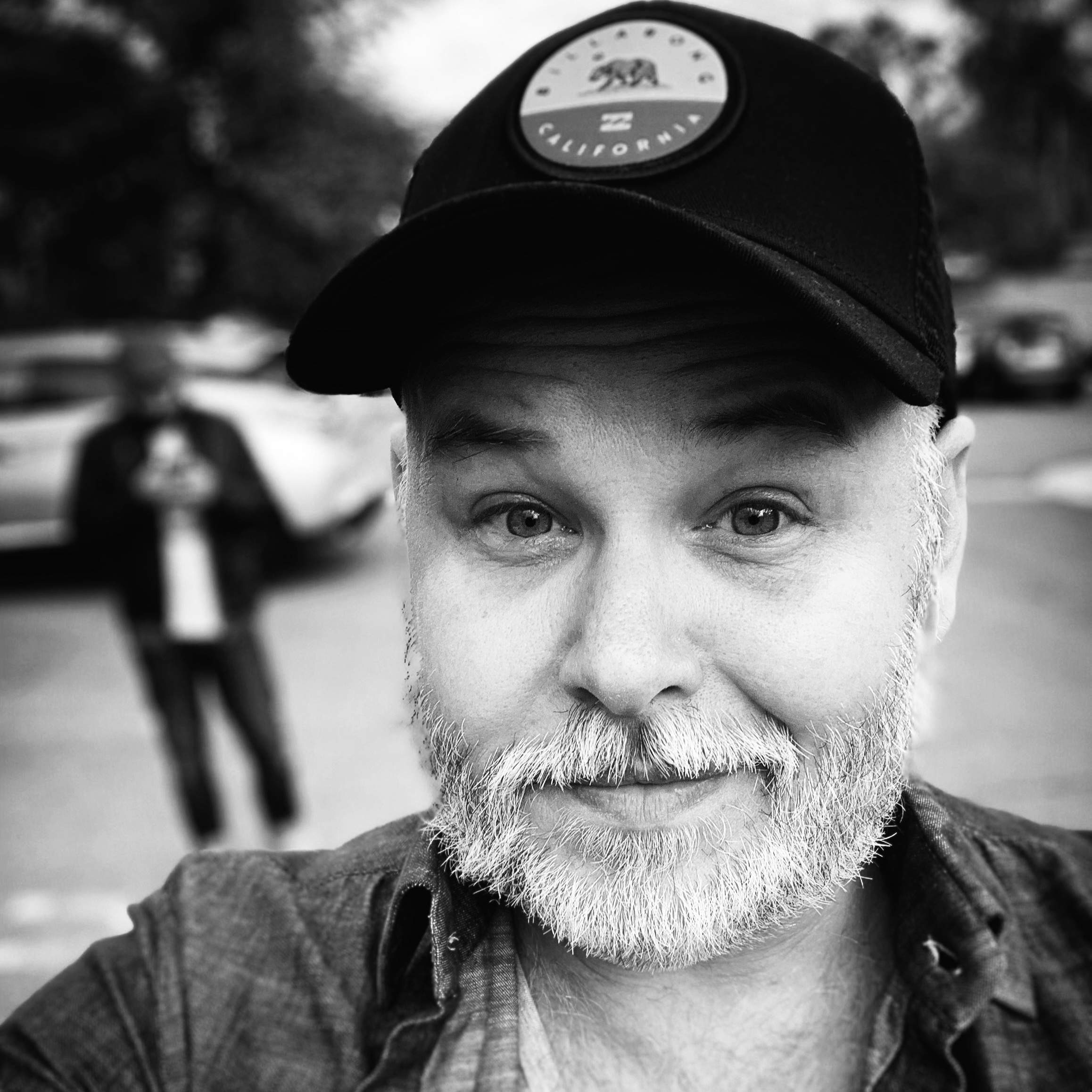 Christian
Concert director