It's time to film our introduction/welcome video for the ICONS concert - and I am now looking for volunteers to star in this.
I need between 10-25 volunteers - the more the merrier
My idea is that everybody will read the same script - and we can then cut the lines together so every person will have their own line in the video - think airline safety video, think Nothing Compares To You music video - that style! The look I am going for is something like this below - it will tie in nicely with the ICONS concept.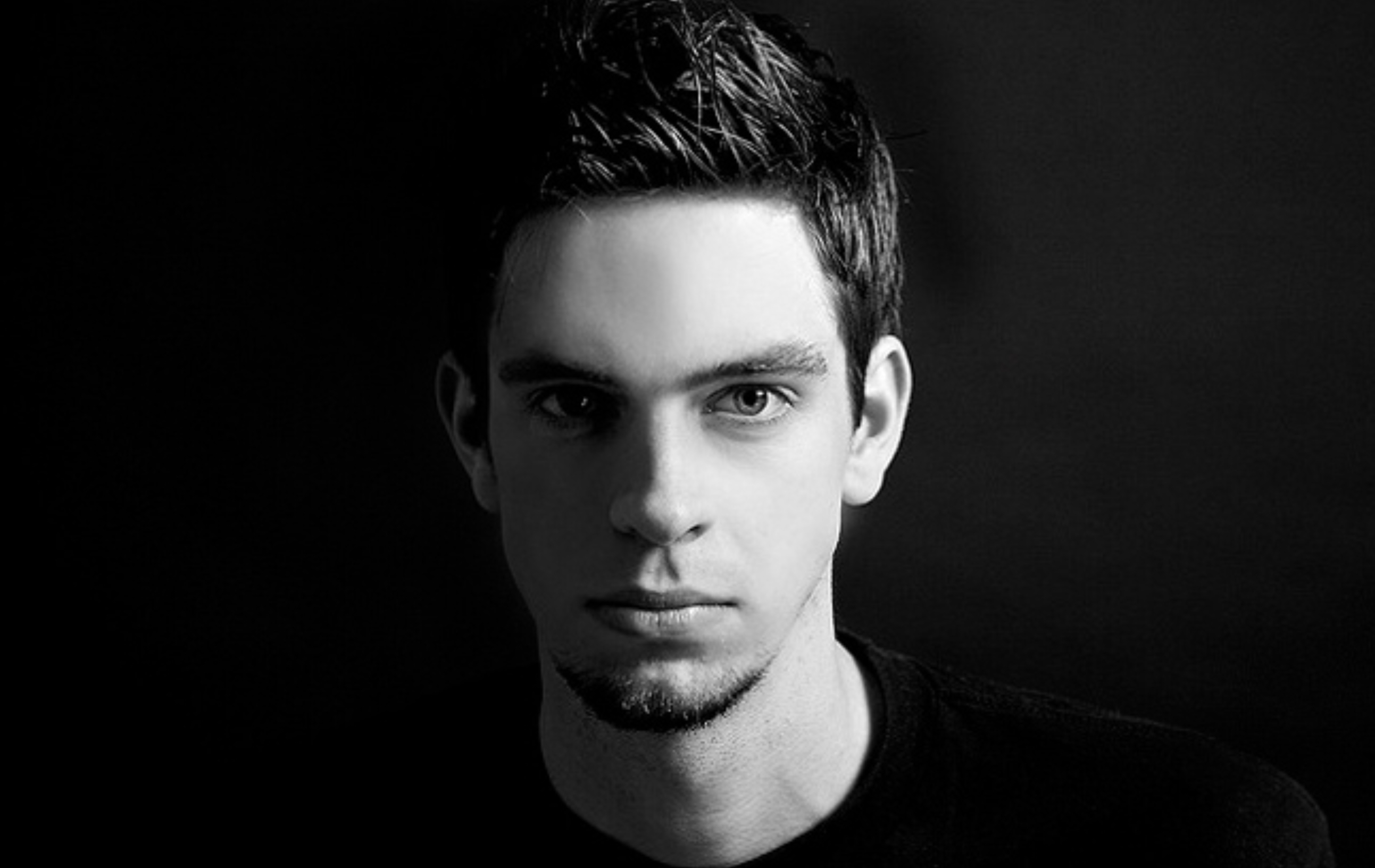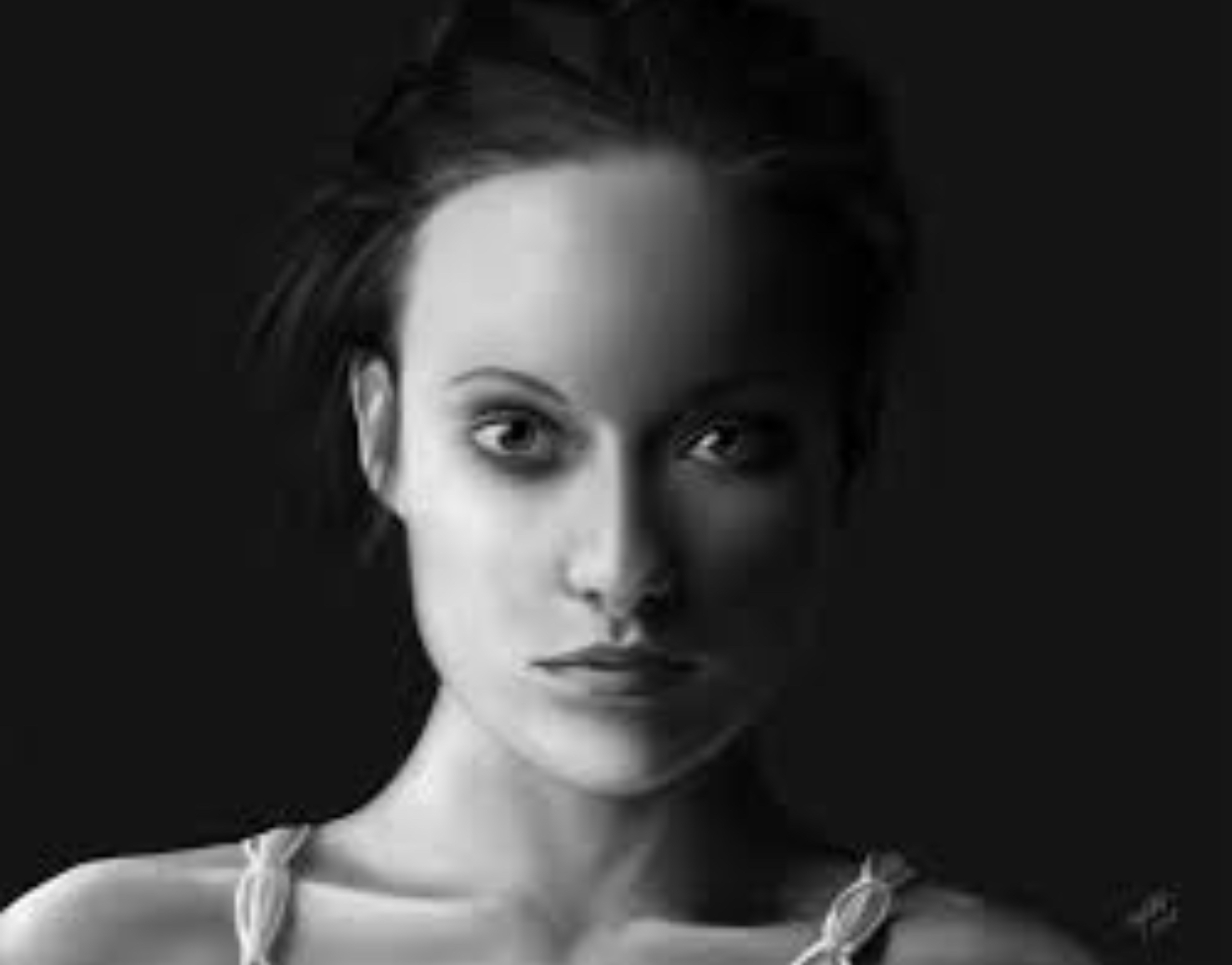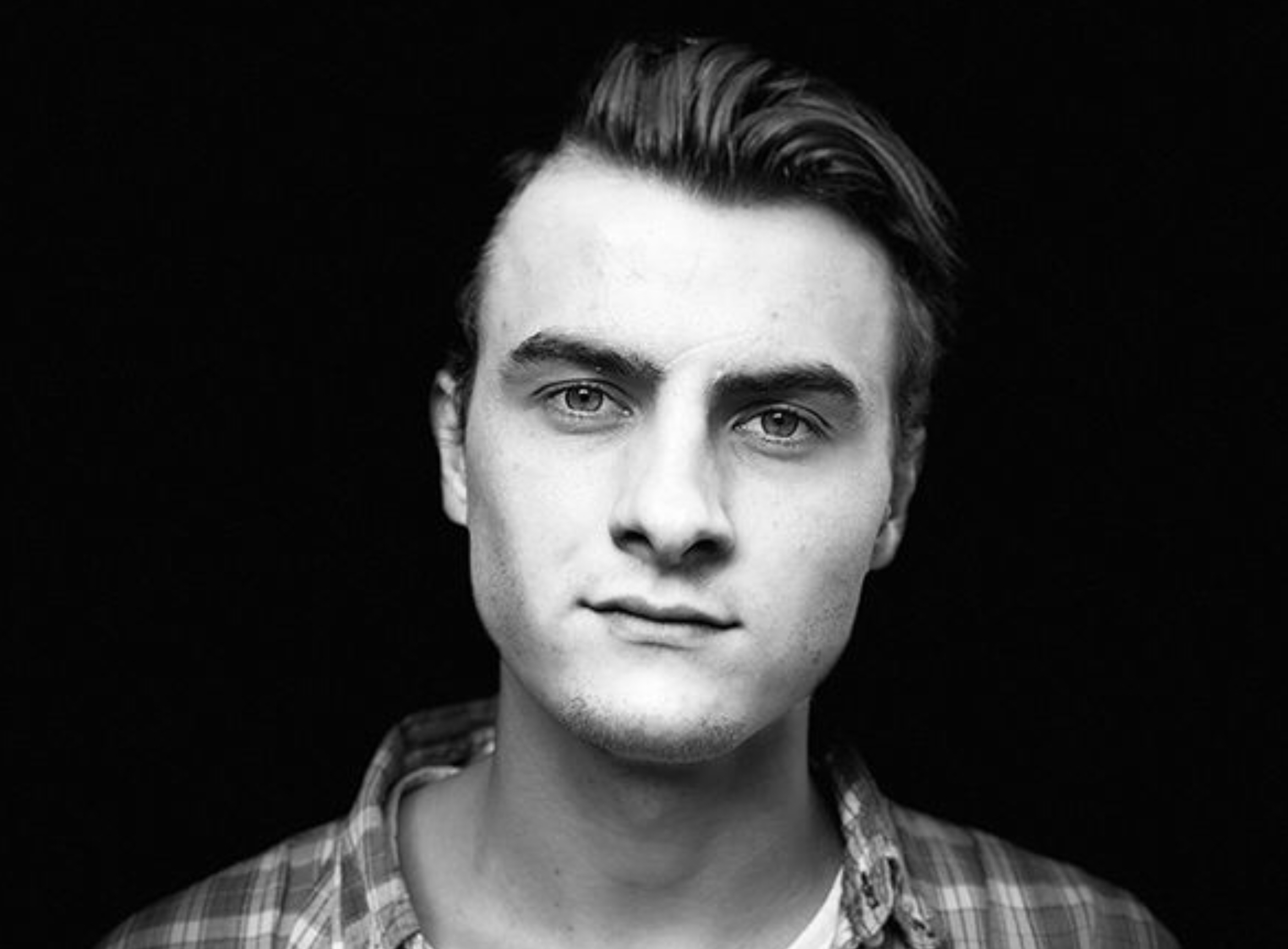 Don't be afraid of failing this - we really want AS MANY as possible from the choir to showcase on the big screen - we will be doing the filming at rehearsals and we can take and re-take as many times as we need - and finally - we'll only use your the bits recorded. That's the beauty of this concept.
If you are interested in this - please let me know by sending me an email on concertdirector@singoutbristol.org.uk, alternatively come have a chat with me or Alex Williams (bass) at rehearsals.
The script we'd be asking you to read, is as follows:
Willkommen,
Bienvenue,
Welcome.
Welcome one and all to our home for tonight, St George's Bristol,
and thank you for coming.
Tonight is the culmination of 9 months hard preparation for us.
it's been tough - we are not gonna lie to you - but we've had a lot of fun along the way
and we are so proud of the performance we are about to put on for you.
The theme for this years concert is Gay Icons,
as you can see, the programme is varied, with a few "classical" pieces,
pop tunes from the charts,
good old sing-along classics as well as songs from our favourite human rights activists
in other words: a concert reflecting some of our icons,
the people who have played a big role in our community and in our lives.
But before we start,
a few pieces of practical information:
Please turn off your mobile phones, or put them in silent mode.
You're allowed to take pictures, but please do not use the flash.
If you need to use the facilities during our performance,
you might be asked to wait a short time when coming back
just until we finish the current song,
so you don't disturb the performance and people sitting around you.
Now sit back
Relax
And enjoy this show by Sing Out Bristol
Welcome!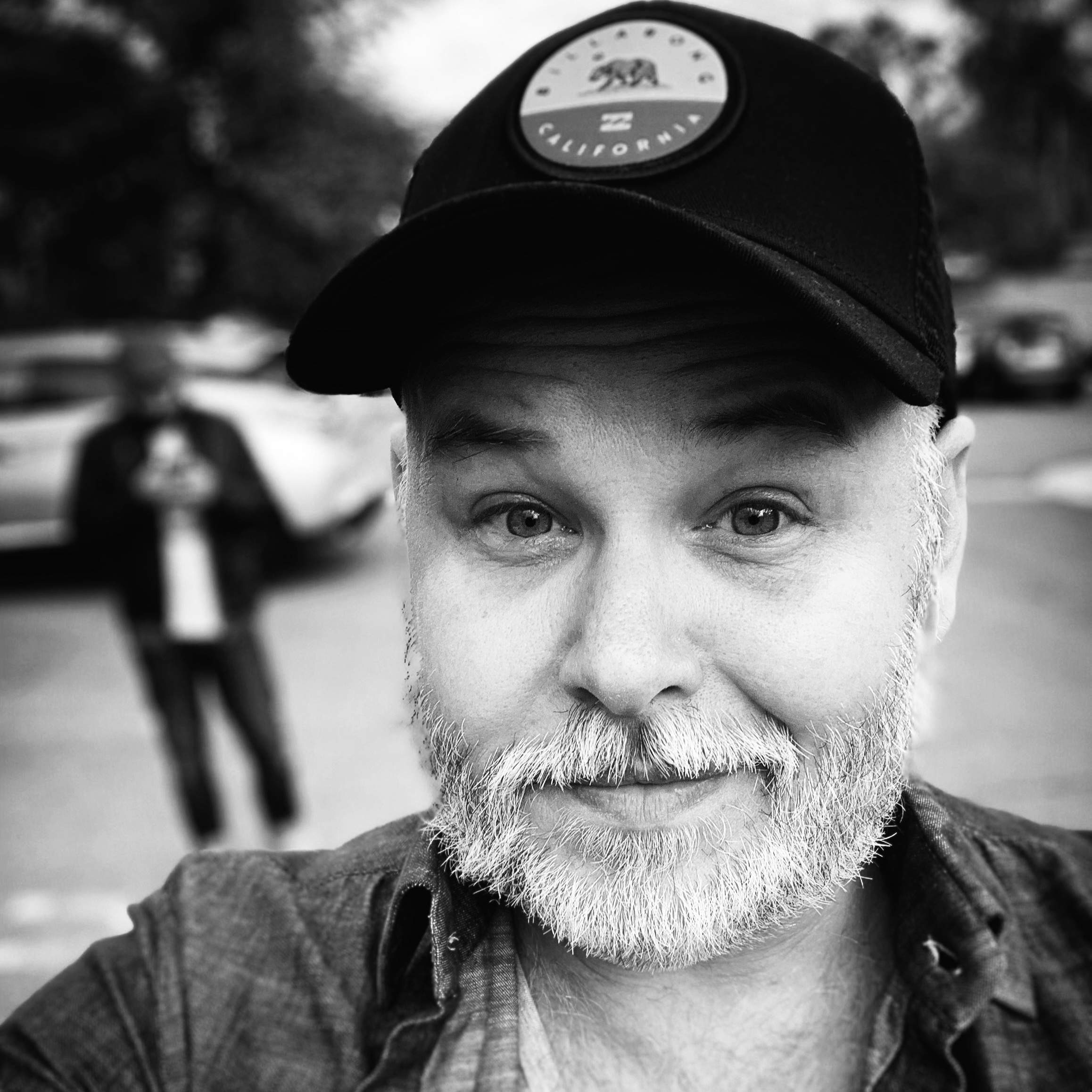 Christian
Concert director
ICONS 2019