Description: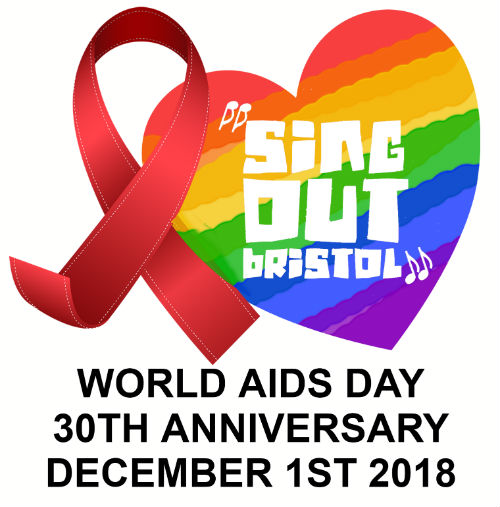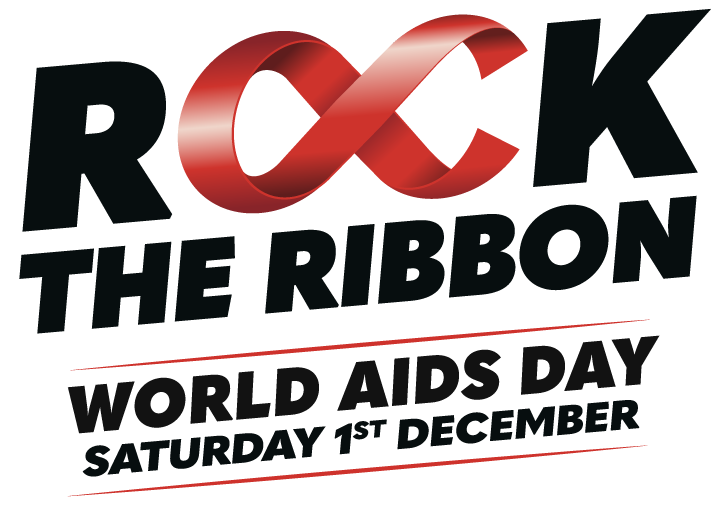 This year was the 30th anniversary of the first World AIDS Day and this was the first of two performances for us on the same day. Last year we took part in the National AIDS Trust World AIDS Day fundraising campaign by performing at Temple Meads Railway Station (along with many other choirs who did the same at their local railway station).

This year we suggested moving the event to Cabot Circus to take advantage of the larger footfall there. This strategy seemed to work as we increased the amount raised last year considerably, collecting just under £200 in our buckets.

Thanks to everyone who came to support us and to the photographers who contributed to our gallery. Here's to next year's event.




Africa

Colour My World
Elton John Medley
One Day Like This
Rise

River Deep Mountain High
Sweet Dreams Are Made Of This
This Is Me
We Are Family




Thanks to everyone who shared photos taken on the day, inluding choir and audience members: