Description:
We were one of over 70 choirs performing throughout the day. This event was put on to establish Bristol as the UK's first "City of Song" and ran as an annual event from 2010 to 2016. A showery morning, meant we sang under trees and umbrellas for the first part of our daytime set, but the sun eventually 'shined' for us.

In the evening, we dressed up and headed up to St Georges to round off a great day.

The following day, the organisers arranged a flash-mob performance of Hey Big Spender, in Cabot Circus for members of all the choirs who took part the previous day. You can view the clip here, courtesy of ShoutOut Radio.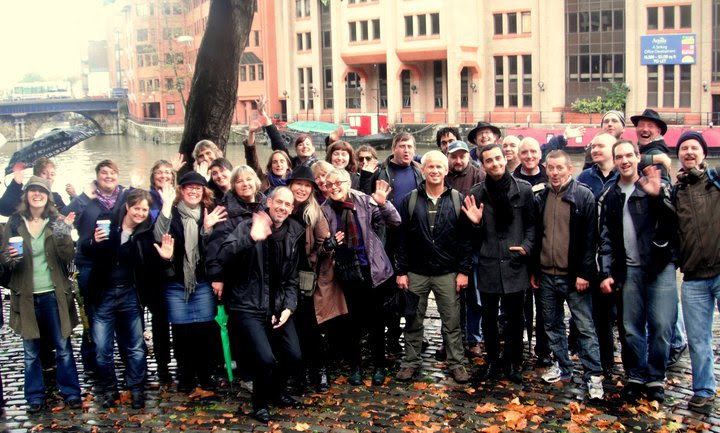 THE LION SLEEPS TONIGHT (afternoon)

SHINE (afternoon)
THE LION SLEEPS TONIGHT (evening)
WE ARE FAMILY (evening)
HALLELUJAH (evening)
I FEEL LIKE GOING ON (evening)
MONEY MONEY MONEY (evening)
SHINE (evening)

Thanks to Dan Cragg and Nick Banks for the video links.