Description: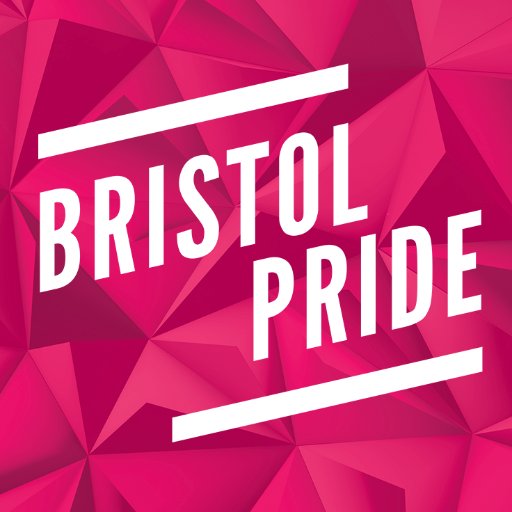 Our 9th Bristol Pride performance, and one of our best, it has to be said.

Due to the sheer numbers attending the parade and subsequently, the arena, our show time was delayed by over half an hour and cut short by 5 minutes, meaning that we sacrificed 'Africa'.

This performance was memorabe for two reasons; one being the debut of a new song (for us), This Is Me, which was a definite crowdpleaser; and secondly, for the bouncing stage, which oscillated in time with our movements.

The weather was glorious (as it always seems to be for Pride) and we also had a successful day at our Pride stall, selling quite a few copies of our new DVD 'X - 10 Years Of Sing Out Bristol', as well as gaining some potential new members.




Here's a slideshow video of our day, as captured by choir members and others, set to 'This Is Me'. Thanks go to all the Facebook photographers, and Abigail Smith and Bhagesh Sachania for their 'proper' photos.






(Africa)
Colour My World
This Is Me
Disco Fever (new)
River Deep Mountain High




CLICK HERE to view photo album