Description: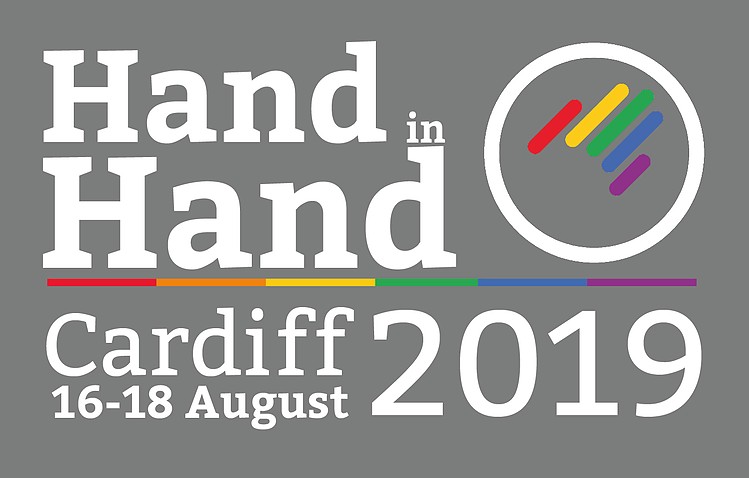 Our second performance of the Hand In Hand weekend was originally due to take place on an outdoor stage at The Norwegian Church in Cardiff Bay. However, due to inclement weather, the venue was switched to the magnificent Wales Millennium Centre building.

We performed largely the same set as the day before, only swapping Like A Prayer with Rise, as we were unable to use a backing track. A relaxed morning was spent watching the choirs performing before us, came to an unexpected halt when we were asked to go on stage half an hour early, due to Brighton's Gay Mens Chorus not having all their singers ready in time.

An enthusiastic response to our set meant we left Cardiff on a high after a great weekend.





The Turing Test
Just Give Me a Reason
Sweet Dreams Are Made Of This
The Writing's On The Wall
Rise Like a Phoenix
Rise